Explore Southern Oregon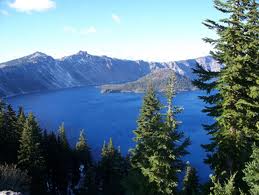 Southern Oregon is home to world-class fishing and rafting rivers, mountains for skiing, biking and hiking, and green valleys that produce award-winning wines. It's also home to North America's deepest lake and Oregon's only National Park, Crater Lake, which graces the back of Oregon's state quarter. For complete information on visiting Crater Lake, click here: www.craterlakecountry.com
Fishing & River Rafting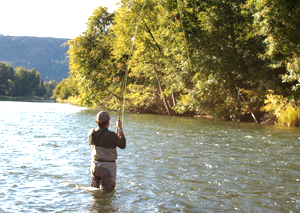 The Rogue River is a prime fishing destination. Few places in America present outdoor enthusiasts more excitement and variety than Southern Oregon. Whitewater rafting on Oregon's Wild & Scenic Rivers offers breathtaking scenery, abundant forests and waterfalls, and a full range of mild to expert trips.
Ski & Snowboard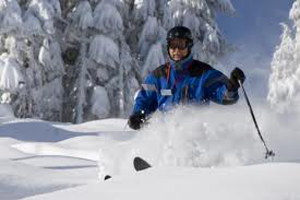 Enjoy snow sports and skiing in one of Oregon's prettiest winter settings. The breathtaking peaks and valleys, abundant snow parks, and affordable and accessible ski areas make Southern Oregon a fantastic destination for boarders, cross-country skiers, hikers, snowmobilers and all others who love the frozen stuff!
Oregon Shakespeare Festival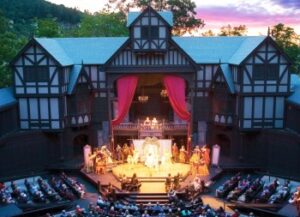 Founded in 1935, the Tony Award-winning Oregon Shakespeare Festival (OSF) is among the oldest and largest professional non-profit theatres in the nation. Each year OSF presents plays from February to October in three theatres. www.osfashland.org
Britt Music Festival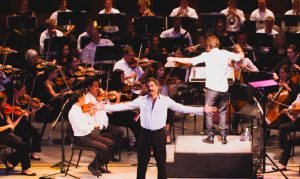 Assembled by a group of volunteers in the summer of 1963, Britt started as a classical music experience. Today, Britt Festivals brings a wide variety of world-class musicians to their Jacksonville outdoor amphitheater throughout the spring and summer months. www.brittfest.org'
Golfing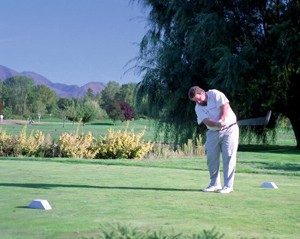 Southern Oregon is a must play for golfers of all skill levels. Nationally ranked championship courses to affordable family-friendly courses are available. In sunny Southern Oregon, golf is year-round fun!